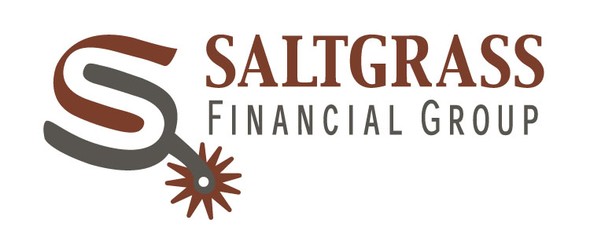 Saltgrass Financial Group is a dedicated group of investment professionals offering prudent individual and independent investment advice. Strong emphasis is placed on working with the client through the financial planning process and determining proper investments to meet client defined objectives.
We believe a well informed client is better prepared for the journey of achieving their financial goals. We encourage that the client be involved in the planning process. Working alongside an advisor, we better understand the client's financial situation, timeline for reaching their goals and the client's tolerance for risk.
As an independent financial planning firm, we can present many investment options and tailor an investment plan specific to your needs. We base our relationship with you on integrity and trust. We strive to give each client the same quality advice we would apply to ourselves. Our commitment to our clients is supported by an equal commitment to our professional development.
We stay current on all aspects of financial planning by frequent participation in continuing education courses and conferences and subscribing to numerous professional publications. We work in cooperation with your other professionals, your accountant or your attorney, in a coordinated effort to meet your goals.